Hello folks!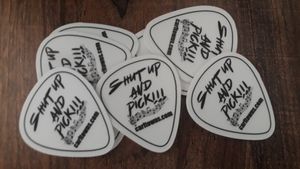 The new stickers are in, if you have already signed up for the mailing list, yours will be on its way then.
If you haven't joined the mailing list, do it! You'll get the cool sticker and refeive a few emails per month from me, to update on the website and music and such!
Thank you all for your support!
Carl T.