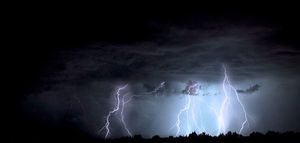 The recordings are going well even tho, I had a little delay because I wanted to re-record There's A Storm Coming to make it better. "A World That Has No end" is the "b" side of this Virtual 45!
I am very thankful for Jimmy Redden and Tim Whitt for playing on the recordings with me. They lend their talents of Banjo and dobro respectively, very well. Excellent musicians and friends! It's definitely nice to have talented friends!
The recording part should be complete by the end of this week, 9/12/2020 and hopefully it will be ready for release next week. I'm hoping for a Thursday release. That is 9/17, and 17 is a number that means victory in the Word of God!
Subscribe to stay up to date! Talk to you later,
Carl T.