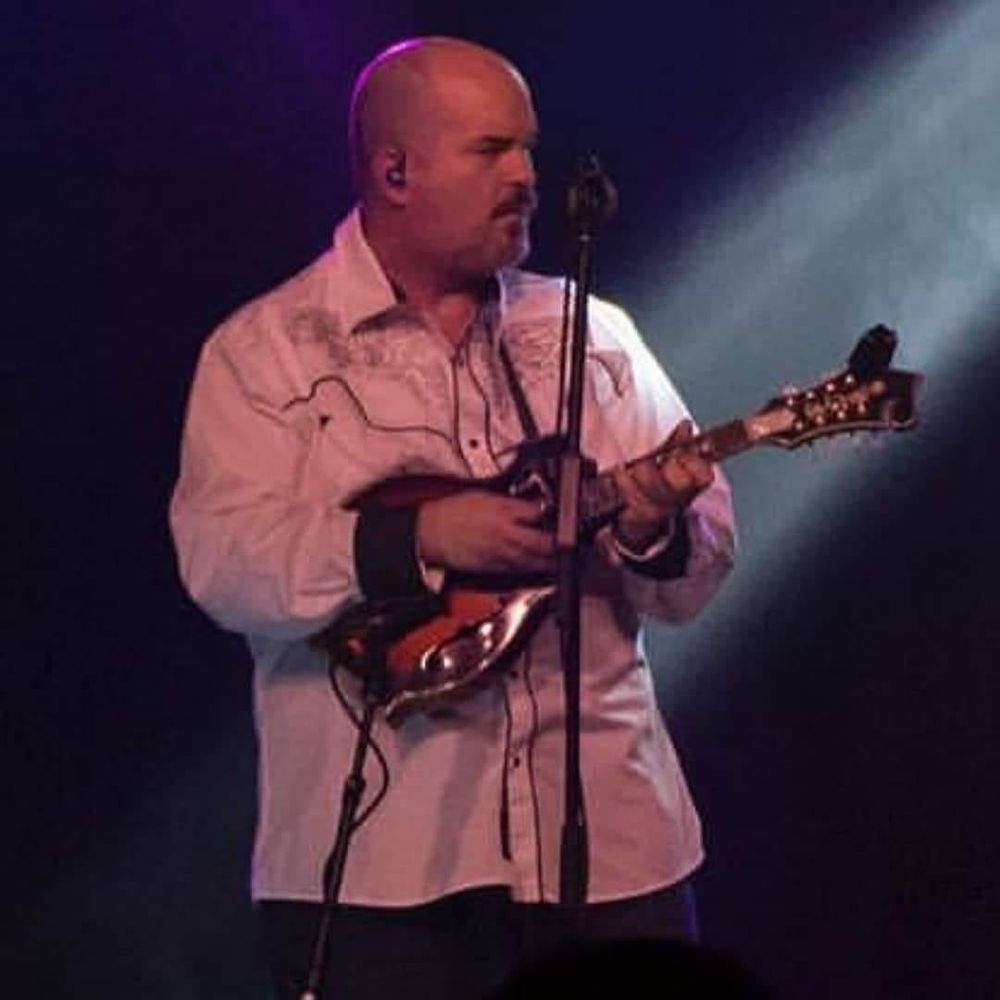 Upward Road members
Soon to be announced...
Carl is seeking diligently for other like-minded musicians/singers who love God and whose main objective is to serve God through music. He is in current auditions with others at this moment, but if you are interested in auditioning, auditions are OPEN at this time.
Just contact us for more information...