Positive Bluegrass. Songs About Life And Love.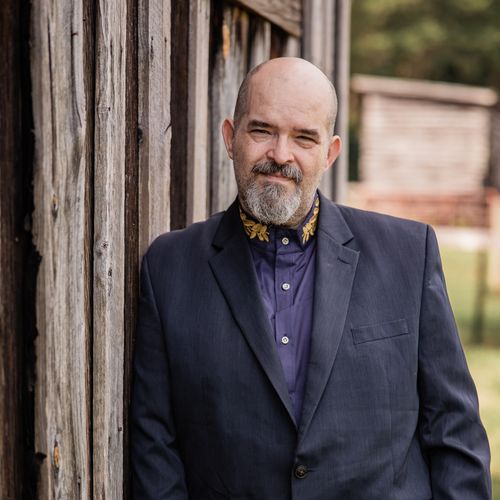 Carl Towns is a singer, songwriter from the Chattanooga, Tn. area. He is worship leader and associate Pastor at Liberty Baptist Church in Trenton, Ga.
Carl has been singing since the age of 3, and playing mandolin since the age of 18. He is also proficient in Guitar, Bass, and Resonator Guitar.
Carl performed with his family in churches, singing the old hymns and Bluegrass Gospel songs. Later the family reformed as the Bluegrass Harmoneers touring for over 15 years at festivals and concerts, playing bluegrass music across the southeast and into parts of the northern region of the USA.
He formed Cherokee Wind in 1998 after a stint with Greenback Records as a country artist, and touring overseas. Afterwards; he performed in various outfits as Mandolin player or bass player and vocals.
"My voice is my real instrument." Carl has stated more than once.
Carl has won awards for his guitar playing and singing and songwriting, and been involved in bands who have been considered some of the top bands in the nation.
He was a member of Barefoot Nellie & Company, joining them in 2017.
After Covid hit, and shows were cancelled, Carl decided to leave that group and return to his own work in Positive Bluegrass music. "Posgrass", that is, Positive Bluegrass music. A mix of gospel songs and songs about life and love.
  
He is now recording and preparing to tour nationally with his band, Upward Road. Carl Towns & Upward Road is now accepting bookings for the rest of 2022 and 2023.