The Latest Release: Live At Liberty!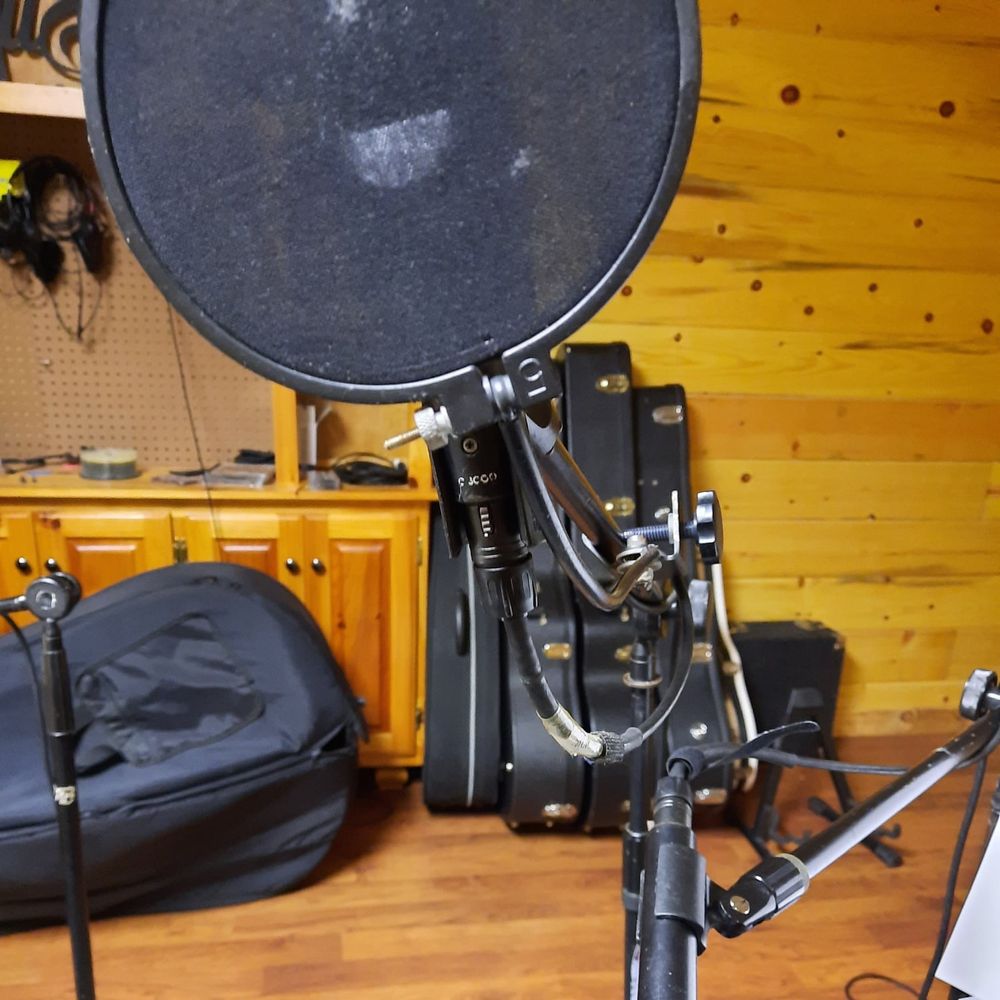 Unconditional Reality
News from the studio
Hello friends and neighbors!
After a delay, Carl is almost ready to release the first single, to be followed by access to the full album.
He is also working on other projects, and the studio is jumping with music as the rush to complete the Unconditional Reality CD is in full swing! (more to come...)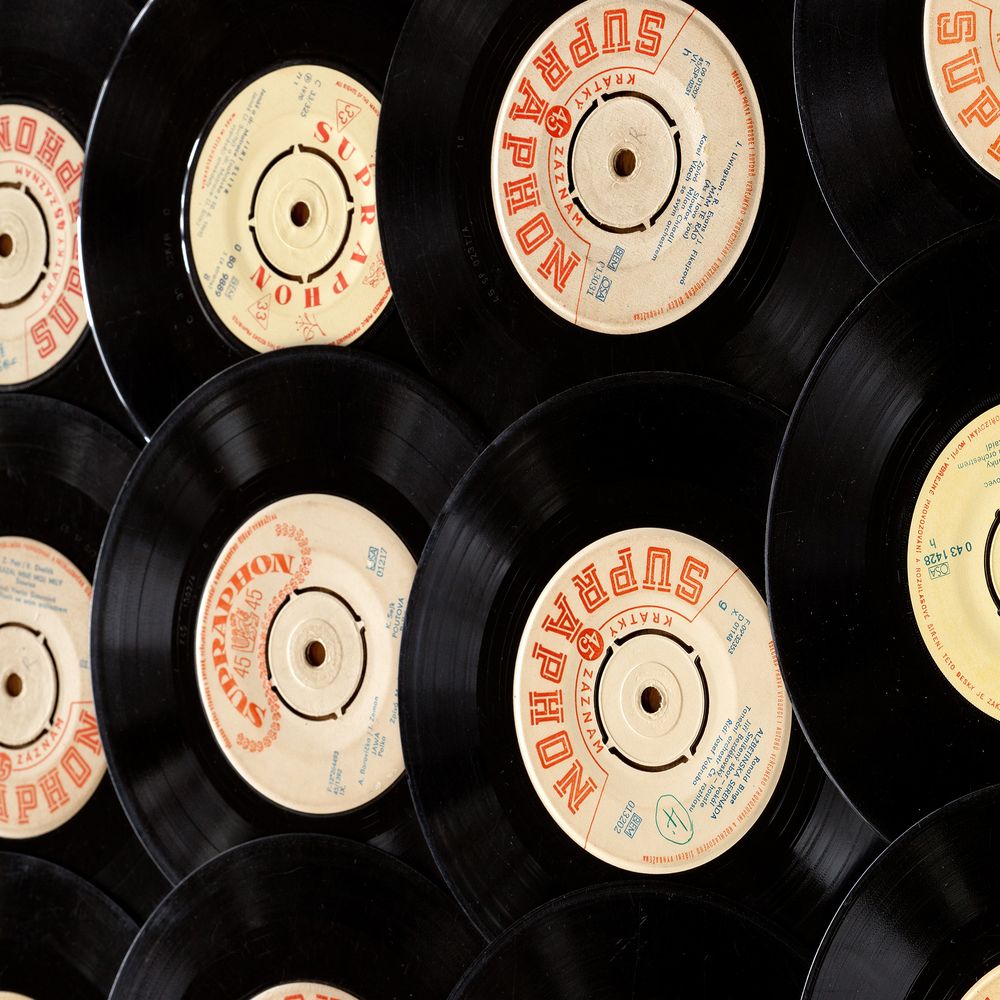 New Project in the works!
Unconditional Reality
Carl is glad to announce that he will be recording a new full project starting this week. The project is "Unconditional Reality", which refers to the real relationship with Father God and His unconditional love for all! 
There will be songs about the Father, worship and living the Christian life.
Some great musicians are lined up and it will be quite a difference in style, as Carl moves into a more contemporary style with an acoustic Bluegrass flavor.
Subscribe to keep up-to-date on this and more!