Mama don't allow no murderin' songs around here!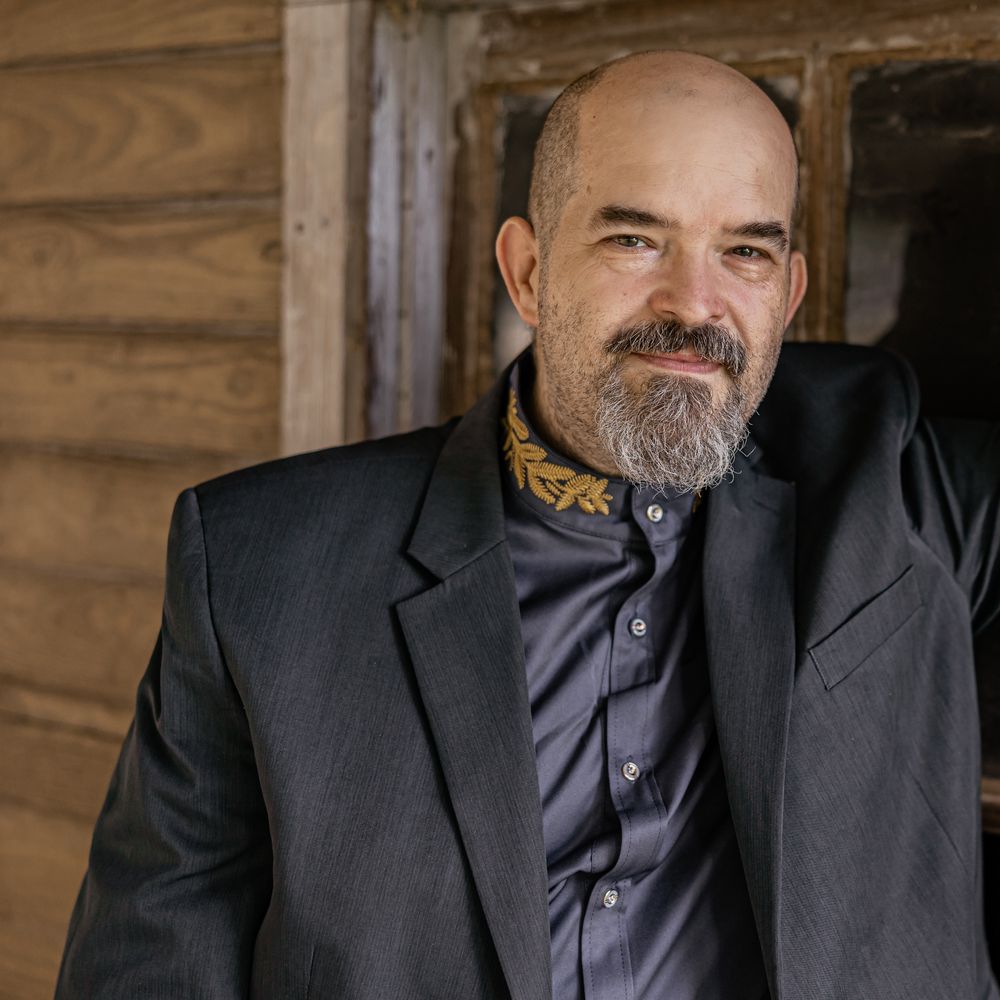 Positive Bluegrass - What is it?
If you already love bluegrass, then you are bound to love the  positive bluegrass mission work of Carl Towns.
Positive Bluegrass strives to remove all negative songs about murdering, drinking, and other unGodly subjects, so that only songs that are wholesome, remain.
You may hear a love song to God, or to an individual. Or a song about the beauty of God's creation. But you will definitely hear songs about Jesus and our walk with Him!
It is a mission that Carl has embarked on, to sing about things that will hopefully bless the listener and make their steps a little lighter on their journey in this life.
Carl Towns is a singer-songwriter, minister and author who began singing at the age of 3 in church with his family. He started playing mandolin at the age of 10 and then guitar at the age of 14, additonaly learning Bass and other instruments in the years to come.
Explore the Carl Towns website further to  find out more and listen to what Positive Bluegrass is. And always remember, "Mama don't allow no murderin' songs around here!"